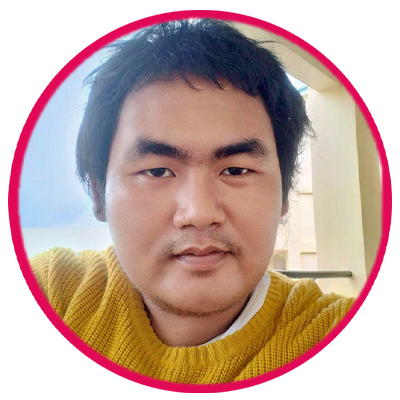 Jerome Dulin is the Founder and Managing Director of North Luzon Cinema Guild, Inc. since 2015. He is the Program Director for Online Film Lab for Regional Stories, Quarantimes: Short Films from the Regions and the Panday Pluma— the Online Educational Programs for the Guild.
He has worked as a film programmer and consultant to different local festivals in North Luzon and international film festivals such as the Knowmad Short Film Festival in Germany. He is also a One Young World Ambassadors in the Philippines. He is also currently a member of the Advisory Council for the Creative Hubs in Southeast Asia under the British Council. He is also one of the Secretariats for Regional Film Network founded during the pandemic.
He is a graduate of Development Communication in the University of the Philippines Los Baños and is currently the External Affair Officer of the Guild for program implementation and film distribution. Currently- the Festival Coordinator of the North Luzon Film Festival and one of the Secretariats for Regional Filmmakers Network.
He has also worked as one of the Creative Producers for the Film 'Ana Bikhayr' (I Am Okay) by Hannah Ragudos. He worked as Location Manager for the Cleaners (2019), Production Designer for Children of the River (2018) and Associate Production Manager (2017).