North Luzon Cinema Guild, Inc. X Scottish Documentary Institute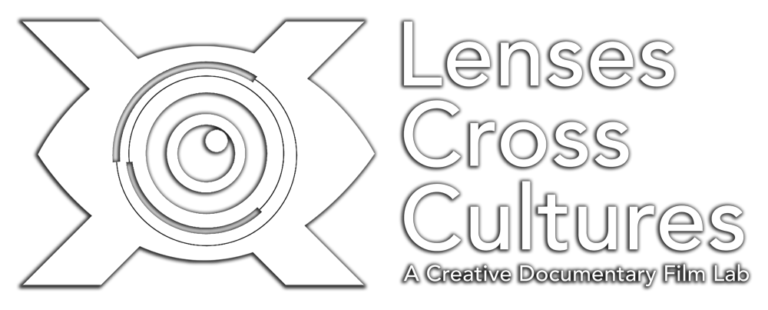 Lenses x Cultures is a project in collaboration with the North Luzon Cinema Guild, Inc. and  the Scottish Documentary Institute- supported by the British Council, dedicated to supporting  emerging filmmakers and their projects. Filmmakers who have the passion and commitment to  telling powerful stories through creative documentary, we are here to help develop your idea by  sharing our expertise from our pool of mentors. 
Lenses x Cultures is a project funded by the British Council through the Connections Through  Culture Program. The Creative Documentary Film Lab is designed to promote new connections,  exchanges, and collaborations between the UK and Southeast Asia that build long-term relationships  among artists, creative practitioners, and art and cultural organizations, hubs, networks, and  collectives.
The Creative Documentary Film Lab aims to intensify the stories and develop the project with  the filmmakers that aim to enhance their skills in creative documentary and to produce competitive  documentary projects showcasing the unique narratives. It also aims to link filmmakers and projects  to possible co-producers leading to collaborations. 
LensesXCultures Film Lab Fellows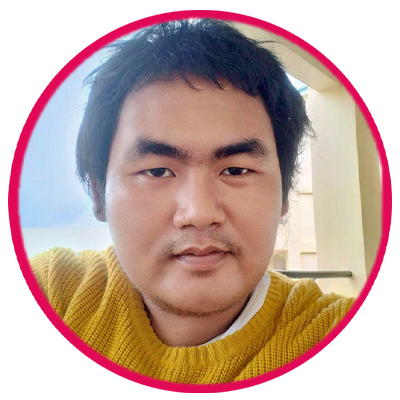 Jerome Dulin
Founder/ Director
      Jerome Dulin is the Founder and Managing Director of North Luzon Cinema Guild, Inc. since 2015. He is the Program Director for Online Film Lab for Regional Stories, Quarantimes: Short Films from the Regions and the Panday Pluma— the Online Educational Programs for the Guild.
      He has worked as a film programmer and consultant to different local festivals in North Luzon and an international film festival such as the Knowmad Short Film Festival in Germany. He is also a One Young World Ambassadors in the Philippines. He is also currently a member of the Advisory Council for the Creative Hubs in Southeast Asia under the British Council. He is also one of the Secretariats for Regional Film Network founded during the pandemic.
Noè Mendelle
Founder/ Director
Noe has worked in film & TV for over thirty years as a Director and a Producer. She set up Scottish Documentary Institute in 2004 and since then has devised several award-winning talent initiatives, including Bridging the Gap, BtG+, This is Scotland, Stories and The Edinburgh Pitch. She is a research professor at Edinburgh College of Art where she supervises PhD by practice in Documentary Film.

You may visit our Social Media Accounts for Updates