North Luzon Film Camp is designed to prepare students to become proficient in various areas of film production while being sensitively and appropriately approach different cultures. Participants worked on writing, shooting, and directing projects assigned by the facilitators, while participating as crew members. The topics covered throughout the course will include producing, directing, casting, production designing, sound designing and editing. The course introduces participants to cinematography, including an overview of camera operation, lighting equipment, lenses, and aesthetic principles. Participants were taught using digital and film cameras, as well as mobile camera phones, in a hands-on environment. The workshop deeply rooted the essential elements to produce a short film for festivals and competitions.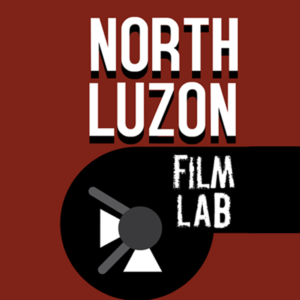 North Luzon Film Lab is an initiative developed with schools and communities seeking for skills training in filmmaking that cannot afford or don't have access to film workshops and film education programs in the outskirts of North Luzon. The film lab is organized by schools and communities in North Luzon to introduce and enhance their knowledge in filmmaking. The lab includes film screening of curated films from the North Luzon Film Festival as well as films from Cinema Rehiyon. Film screenings in the film lab are mostly 'alternative' or 'unconventional' since the venues for screening are usually held in seashores, ruins and public spaces where the labs are held. Aside from the curated films, films created from the lab are showcased to the community. Films from the Film Lab has also been exhibited in local and international film festivals.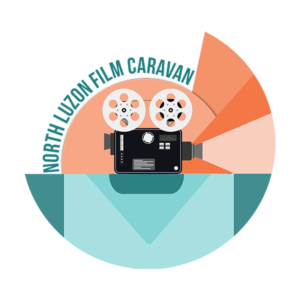 In order to advance our advocacy and encourage filmmaking in North Luzon, the Guild initiated the North Luzon Film Caravan. This caravan aimed to showcase films curated from the festivals and bringing it to schools and communities in North Luzon. North Luzon Film Caravan is sometimes tied up and is programmed within a festival in Northern Luzon. The caravan didn't only focus on film screening but also discussions, which urged exchange of ideas and inspired young filmmakers.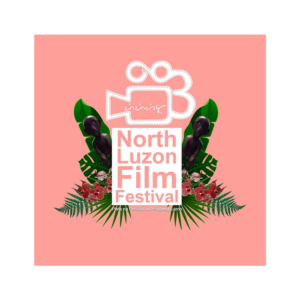 North Luzon Film Festival  advocates Regional Films as Microcosmic Societal Incandescent and, that will help, mainstream the local language and culture through North Luzon narratives. It is the exhibition platform for filmmakers from North Luzon that encourages exchange of ideas and recognition of the technical skills of filmmakers.The North Luzon Film Festival has three (3) project components: a) Culture, Regional Film Literacy and Tourism Talk; b) Regional Film Exhibition; and c) The North Luzon Film Festival. 
Creativity in Art Spaces (CAS) is an online platform to deliver information and discuss topics about maximizing capacities of creative collectives and individuals from the different aspects of the creative industry. The online discussions and workshops are programmed based on the recommendations and demand from the different creative hubs in the Philippines, particularly in the regions. The program addresses the limited information and avenues for creative discussion as well as support different creative collectives to collaborate with existing artistic and creative programs, but not limited to, from government agencies, international collaborators and partners, private groups and individuals, corporations and enterprises as well as non-government organizations and foundations.
The Online Film Lab for Regional Stories started as a way to keep emerging filmmakers and artist inspired and productive during the Enhance Community Quarantine. It is a free online film lab courses. The Film Lab focuses on lectures and discussions that will help participants in drafting participants' screenplays and plan their films in the near future. Mentors have been picked from the movie industry and are experts in their field. They usually share their experiences and processes in creating their films that may also spark inspiration and encouragement to the participants. Film Lab for Regional Stories is organized by individuals and organizational efforts in advocating cinema in the regions with the available technology accessible to the participants, mentors and organizers.